Why I Cannot Do Song With Jovial- Willy Paul
His recent above and beyond attempts to win over the Mi Amor hitmaker online have turned the two artists into viral topics
A collage image of Jovial and Willy Paul. /VIRALTEAKE
Nairobi-based musician and songwriter, Wilson Abubakar Radido, alias Willy Paul, distanced himself from the likelihood of collaborating with his counterpart, Juliet Ayub Miriam, alias Jovial, for a song.
His recent above and beyond attempts to win over the Mi Amor hitmaker online have turned the two artists into viral topics, with fans wondering whether or not he was clout chasing and a song was in the works.
However, he recently expressed that he would not work with her for a song, praising her as a special person, among the many ways he has confessed to having a crush on her.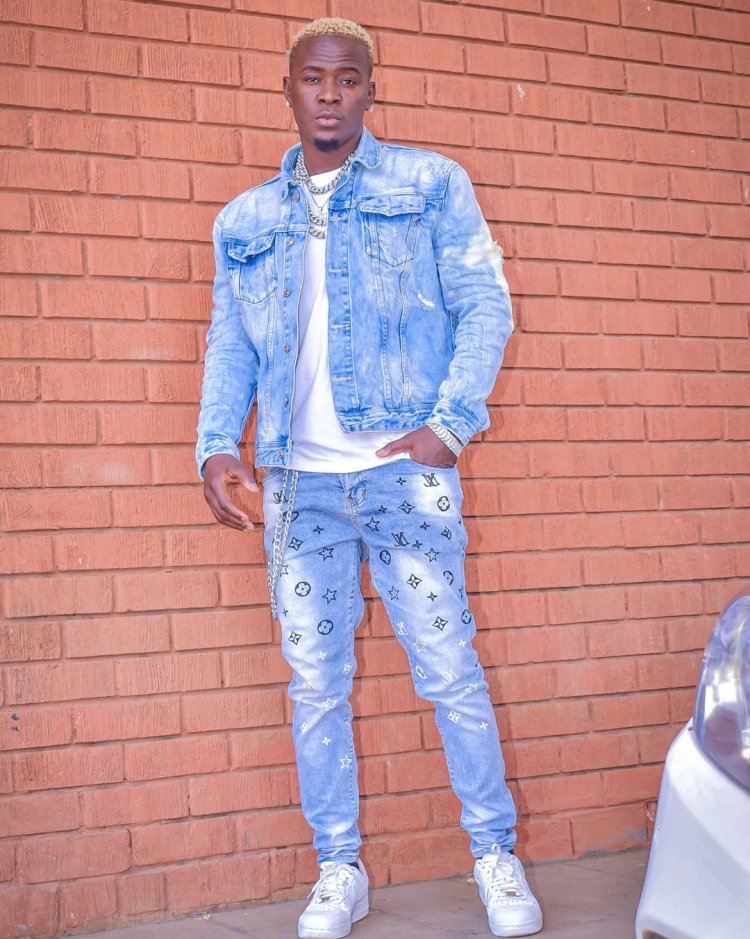 A photo of Willy Paul. /INSTAGRAM
The Toto hitmaker added that despite her being an acclaimed artist due to her musical works, partnering with her to sing together would create problems since he is already having feelings for her.
"I view her as someone special, there are some things men love keeping to themselves. She is a great artist but doing a collaboration with her would give us problems.
"She is special and she knows it," he said as quoted by a local blog on Thursday, August 4.
The chase took a new turn on the same day when Willy Pozze put up a post begging her to be his girlfriend and urging her to forget his past which has been riddled with controversy.
"Jovial at least have some humanity. I'm not denying what people are saying about me, I don't know why...in life, it is a must for everyone to settle down so I'm begging you to let me spend the rest of my life with you.
"Nobody is perfect so we shouldn't judge someone based on his or her past. Man is to error, but If you give me this chance then for sure I'll make you the happiest woman on the planet earth," he admitted.
Willy Paul had beforehand dropped a comment that read "Hey Jovial, hope you're well. I can't stop thinking about you honestly" which led to Jovial commending him for his approach compared to the strong comment he penned to her which read "Wewe nikupata nakukula na ugali ya ushago aki mapenzi wewe (When I catch you, I'll eat you alongside a plate of traditional ugali, love is wicked)."
This didn't stop Willy Paul as he vowed to have sexual intercourse with her. Later on, he penned another post this time round pouring out his feelings to her.
Jovial had previously cried foul over an obsessive crush who has been stalking her to the point of tracking her movements and getting angry at her anytime she posts a man on her status. She even threatened to report him to the police for his actions, but he was unfazed.
Stalking is unwanted and/or repeated surveillance by an individual or group toward another person. In Kenyan law, it is considered harassment and as such falls under domestic violence.
Jovial during a past photoshoot. /INSTAGRAM