Jovial's Advice To Willy Paul Thirsting Over Her
The chase took a new turn on Thursday, August 4 when Willy Pozze put up a post begging her to be his girlfriend.
A collage image of Jovial and Willy Paul. /VIRALTEAKE
Kenyan singer Juliet Ayub Miriam, popularly known as Jovial, responded to the relentless attempts by her counterpart, Willy Paul, to win her over romantically.
For several weeks, Willy Paul has been pursuing the Mi Amor hitmaker with a series of messages in form of comments on her posts on Instagram, which went viral.
The chase took a new turn on Thursday, August 4 when Willy Pozze put up a post begging her to be his girlfriend.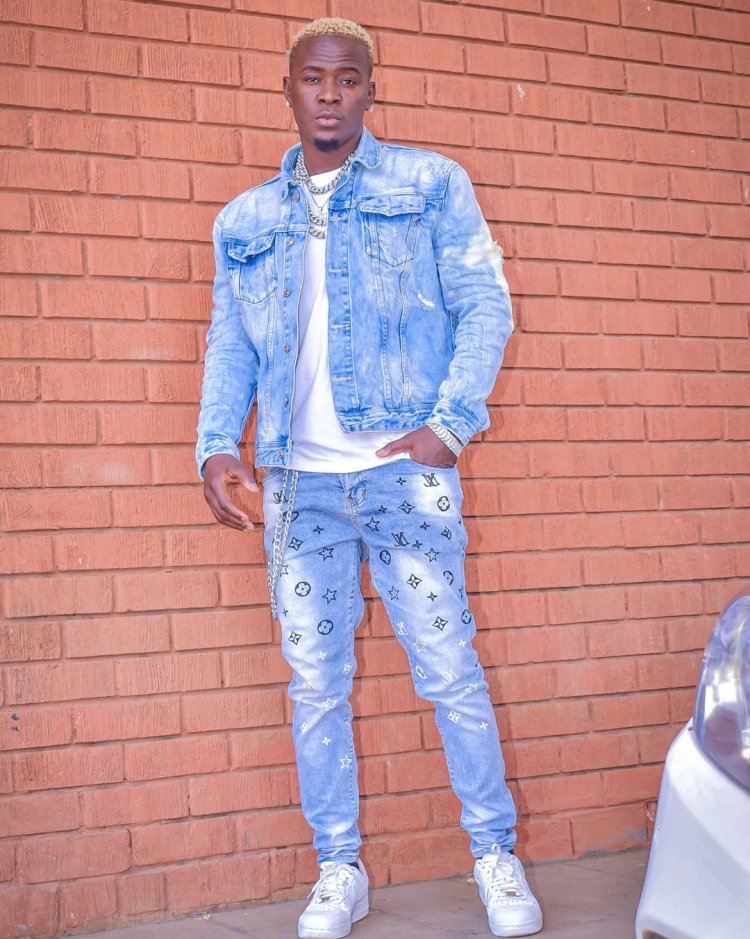 A photo of Willy Paul. /INSTAGRAM
He urged her to forget his past and give him a chance to brighten up her world.
"Jovial at least have some humanity. I'm not denying what people are saying about me, I don't know why...in life it is a must for everyone to settle down so I'm begging you to let me spend the rest of my life with you.
"Nobody is perfect so we shouldn't judge someone based on his or her past. Man is to error, but If you give me this chance then for sure I'll make you the happiest woman on the planet earth," he admitted.
Just like the other posts with a similar message, this one drew widespread reactions, with netizens deeming him too lustful over the songstress.
Others however insinuated that he was merely out to clout chase, noting that a collaborative song was in the works behind the scenes, the kind of actions that happen amongst some of Kenya's top celebrities.
Willy Paul had beforehand dropped a comment that read "Hey Jovial, hope you're well. I can't stop thinking about you honestly."
Jovial then responded with a piece of advice to the Toto hitmaker with regards to his approach.
"You could have come at me like this from the start. No human is perfect, you just needed a good approach," she wrote.
Willy Paul earlier on approached Jovial too strongly, yearning to have a piece of her even if it was for one night.
"Wewe nikupata nakukula na ugali ya ushago aki mapenzi wewe (When I catch you, I'll eat you alongside a plate of traditional ugali, love is wicked)," he commented.
Jovial was not too pleased with the comment and strongly dismissed him by advising him to look for his type to salivate after.
This didn't stop Willy Paul as he vowed to have sexual intercourse with her. Later on, he penned another post this time round pouring out his feelings to her.
"Maybe I should come slowly. If you know me well then know how much pride I got in me, so for me to come here and ask you out aaaaaih.
"Just say yes! Let me show you the other side of life, take you to places you've never been before. I know it's cold out here but I got the skills to warm your heart. Just give me one day, one night and you'll beg for me," he begged.
Jovial during a past photoshoot. /INSTAGRAM
Jovial had previously cried foul over an obsessive crush who has been stalking her to the point of tracking her movements and getting angry at her anytime she posts a man on her status. She even threatened to report him to the police for his actions, but he was unfazed.
Stalking is unwanted and/or repeated surveillance by an individual or group toward another person.