Juliani Welcomes Baby With Lillian Nganga
The Utawala hitmaker noted that the couple had welcomed the newborn a few days before.
Juliani with Lillian Nganga. /FILE
Musician and rapper Julius 'Juliani' Owino is the father of a baby boy, whom he welcomed alongside former Machakos County First Lady Lillian Nganga.
He disclosed to Presenter Ali on Wednesday, August 10 that he was pleased with his newfound experience as a father of his son, which is different from when he was raising his daughter.
The Utawala hitmaker noted that the couple had welcomed the newborn a few days before. He wanted to keep the good news a secret from the public eye until he was ready to announce it.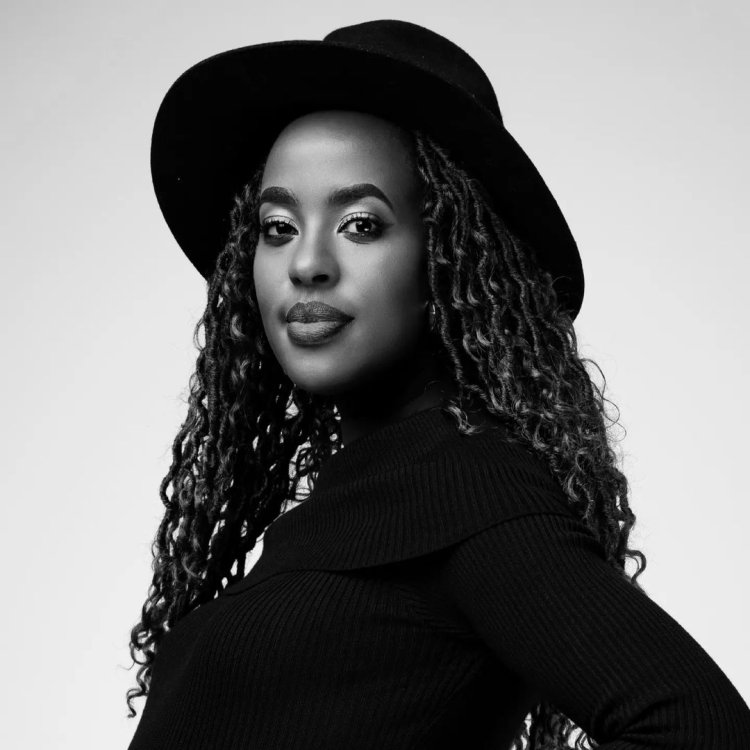 Lillian Nganga flaunting her subtle baby bump. /INSTAGRAM
"I have two children. A girl and a boy. I welcomed a baby boy recently with Lilian Ng'ang'a."
"I did not want to say much about it but we got a baby so I am a father of two. The truth is as a father to a baby boy, you are not involved as much," he said.
It is worth it to note that Juliani has a first-born girl, Amor, whom he welcomed with actress Brenda Wairimu.
The couple tied the knot at a private wedding in Paradise Lost, Kiambu on February 2, 2022. The guest list had less than 50 people, including close family and friends.
Nganga has been keeping details of her pregnancy discreet. However, her baby bump was becoming more visible to the naked eye with the more subtle photos she shared on social media.
The two have however described plush details of their relationships, with Nganga noting that Juliani was the missing piece in her life.
"I like to call myself a thinker but when I met Juliani it was like I found the last piece of a jigsaw puzzle.
"His value and mine were aligned. Just the way he looks at life, what he values, what is important to him are the same things that are important to me and that is very rare," Nganga told the Nation.
"It is very unfortunate to see people say unpleasant things about me and Juliani thinking it was the wrong choice for me. I am a better person with him than I was. I wake up with Juliani and tell him 'Darling, I thank God for a new day with you'."
Nganga went into the national limelight following her separation from outgoing Machakos Governor, Alfred Mutua.
Lillian Nganga with former Machakos Governor, Alfred Mutua at his birthday party. /NAIROBI NEWS